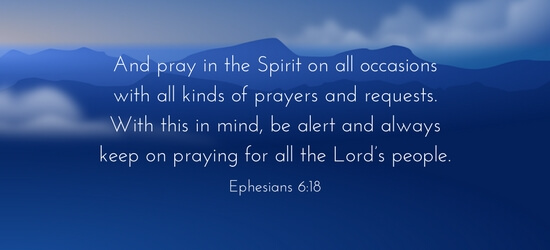 LHCC PRAYER NEEDS
Please pray for our Pastor, Elders, Deacons, Leaders, Ministry Heads, Awana, FoY, Point Men, Women of Hope and Missionaries.We also pray that God would raise up leaders, strengthen our faith as a community, that we would live sold-out lives for Christ, we would read, study and live out His Word, that we would love God and others and seek God's will for our ministries in the church, in our homes and our communities.
Pamela Weiger
Prayers for answers to my chronic bronchial cough spasms.
I have been referred to ENT for possible answers as to y I have severe chronic Cough spasms w a seal bark sound.
Will update w appoiintment time/date.
In addition answers. As to y I have been dealing w high temperatures. 99.8-100.6
Currently motrin keeps it low.
Physical next week. W my primary physician.
Received: June 13, 2017
Powered by Prayer Engine