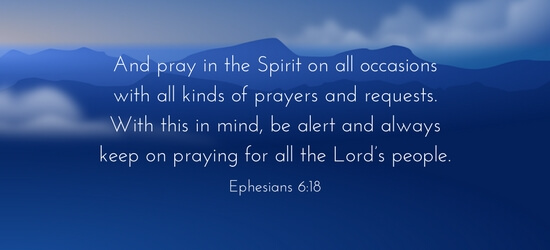 LHCC PRAYER NEEDS
Please pray for our Pastor, Elders, Deacons, Leaders, Ministry Heads, Awana, FoY, Point Men, Women of Hope and Missionaries.We also pray that God would raise up leaders, strengthen our faith as a community, that we would live sold-out lives for Christ, we would read, study and live out His Word, that we would love God and others and seek God's will for our ministries in the church, in our homes and our communities.
This prayer has been

answered!
shirley
Continue to uphold Chris K. Pray for the wound healing to be touched by God's hand, his mercy for each day. Pray that she is able to rest and continue nutrition needs, to battle and conquer the assistance of the healing. Pray for good, accurate, sterile, wound care from the teams assisting the process. Pray she continues to put on the whole armor of God, as she seeks Him, daily, for her own inner strength. And pray with her as she desires for her whole family to be touched by God's grace, each where their need in Him might be, for His glory.
Received: May 29, 2017
Powered by Prayer Engine