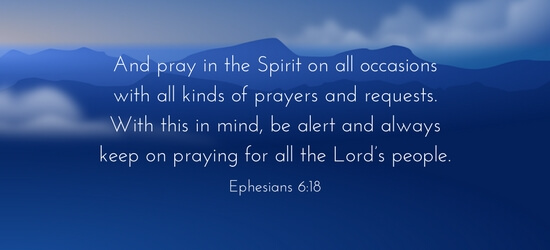 LHCC PRAYER NEEDS
Please pray for our Pastor, Elders, Deacons, Leaders, Ministry Heads, Awana, FoY, Point Men, Women of Hope and Missionaries.We also pray that God would raise up leaders, strengthen our faith as a community, that we would live sold-out lives for Christ, we would read, study and live out His Word, that we would love God and others and seek God's will for our ministries in the church, in our homes and our communities.
This prayer has been

answered!
Sarah McDonald
This weekend I have a play coming up and we need some serious prayer. Pray that not only the show goes well, but people see the true message in the play and how it relates to God. Pray for success in line memorization and blocking memorization. Please pray for peace as well and that everyone gets the rest they need before and after the show!
Received: December 4, 2017
Powered by Prayer Engine