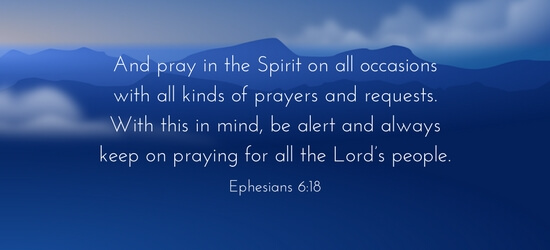 LHCC PRAYER NEEDS
Please pray for our Pastor, Elders, Deacons, Leaders, Ministry Heads, Awana, FoY, Point Men, Women of Hope and Missionaries.We also pray that God would raise up leaders, strengthen our faith as a community, that we would live sold-out lives for Christ, we would read, study and live out His Word, that we would love God and others and seek God's will for our ministries in the church, in our homes and our communities.
This prayer has been

answered!
Michelle Quillin
UPDATE: Thank you for praying! He survived the infection and abdominal leak (!!!) without a second surgery and is on the mend! Praise God!
A friend and brother in Christ had major abdominal surgery last week and received good news - no cancer! But he was rushed to the hospital last night in severe pain and was admitted. "More x-rays and cat scans, being treated with antibiotics now. Worst case scenario ... 2nd surgery."
Thank you for praying. He has a wife at home and two daughters with special needs.
Received: November 30, 2017
Powered by Prayer Engine