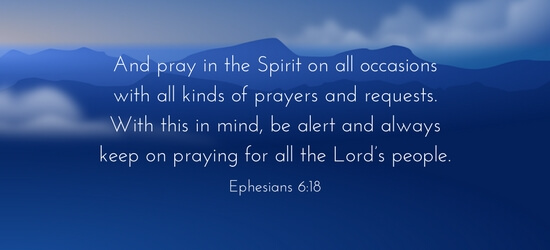 LHCC PRAYER NEEDS
Please pray for our Pastor, Elders, Deacons, Leaders, Ministry Heads, Awana, FoY, Point Men, Women of Hope and Missionaries.We also pray that God would raise up leaders, strengthen our faith as a community, that we would live sold-out lives for Christ, we would read, study and live out His Word, that we would love God and others and seek God's will for our ministries in the church, in our homes and our communities.
This prayer has been

answered!
Dana Vacca
Please pray for my 81 yr old mother who had a fall and hit her head on a glass topped table. She has an awful bruise and huge swelling / bruise on her cheekbone (black eye and cheek). Pray she has not suffered a concussion and there will healing with no complications. She is pretty shaken up about this and so am I.
Thank you in advance for bringing this request to the Lord. Our agreement in prayer is powerful and this prayer wall has done many wonderful things for me and many. I thank all the prayer warriors for your help and faithfulness.
Dana
Received: November 13, 2017
Powered by Prayer Engine