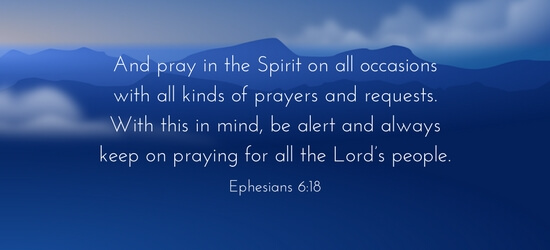 LHCC PRAYER NEEDS
Please pray for our Pastor, Elders, Deacons, Leaders, Ministry Heads, Awana, FoY, Point Men, Women of Hope and Missionaries.We also pray that God would raise up leaders, strengthen our faith as a community, that we would live sold-out lives for Christ, we would read, study and live out His Word, that we would love God and others and seek God's will for our ministries in the church, in our homes and our communities.
This prayer has been

answered!
Michelle Quillin
UPDATE: Thank you for praying! J Von recently finished her final round of chemo and an ensuing CT scan revealed NO cancer. Her husband Ronny has resumed his music career and is involved in several projects to support them. Praise God!
Please pray for Scott\'s friends, Ronny Munroe and his wife J Von. J Von was diagnosed with ovarian cancer at the beginning of this year and just began her second round of chemotherapy. They had to close down her business after the diagnosis, and are struggling financially as well. The response to the various fundraising efforts put in place by several musician friends has not yielded as much support as we\'d hoped, adding to the stress. Thank you for praying!
Received: August 16, 2017
Powered by Prayer Engine