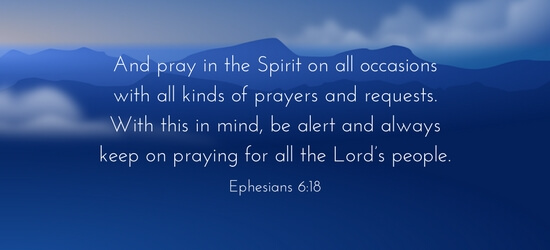 LHCC PRAYER NEEDS
Please pray for our Pastor, Elders, Deacons, Leaders, Ministry Heads, Awana, FoY, Point Men, Women of Hope and Missionaries.We also pray that God would raise up leaders, strengthen our faith as a community, that we would live sold-out lives for Christ, we would read, study and live out His Word, that we would love God and others and seek God's will for our ministries in the church, in our homes and our communities.
Camy
Prayer Focus for our leaders
Pray for President Trump & Administration:
*Treasury Secretary Steven Mnuchin says he U.S. has enough wiggle room to pay its bills through September but urged Congress to raise the debt ceiling before the August recess
*Anthony Scaramucci, the new White House communications director, threatened to \"fire everybody\" if necessary to stop leaks, and the first pink slip had already been determined.
Pray for all who serve President Trump, whether in the Cabinet or on the White House staff.
----------------------
Pray for Congressional Prayer Needs:
*Formerly recalcitrant Utah Sen. Mike Lee said that the closer lawmakers get to a full repeal of Obamacare, the closer he will be to supporting the legislation.
*Vermont Sen. Bernie Sanders said the motion to repeal Obamacare should be \"defeated,\" but acknowledged that the Affordable Care Act does need some changes.
Pray about the broad divides in the Senate over the repeal and replacement of Obamacare
-----------------------
Prayer for.Judicial Needs:
*The Ohio Supreme Court upheld cities\' use of traffic camera enforcement, striking down as unconstitutional legislative restrictions requiring a police officer to be present.
*A U.S. appeals court blocked a gun regulation in Washington, D.C. that limited the right to carry a handgun in public to those with a special need for self-defense.
Pray for the nation\'s judges as they rule on issues of governmental and individual rights.
Received: July 30, 2017
Powered by Prayer Engine