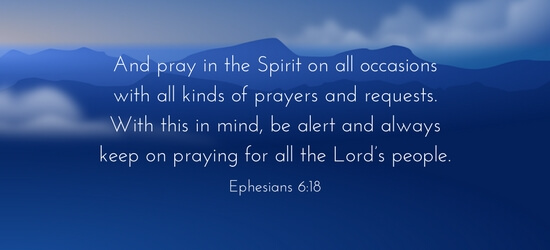 LHCC PRAYER NEEDS
Please pray for our Pastor, Elders, Deacons, Leaders, Ministry Heads, Awana, FoY, Point Men, Women of Hope and Missionaries.We also pray that God would raise up leaders, strengthen our faith as a community, that we would live sold-out lives for Christ, we would read, study and live out His Word, that we would love God and others and seek God's will for our ministries in the church, in our homes and our communities.
Camy
From Carenet:
-----------------------------------------
Prayer Partners,
This just came in from Rachel
I learned yesterday that pro choice folks have put our name on a list for harassment this week. They have called for a week of protest across the country. There may be picketers. There will likely be fake calls. And lots of negative reviews on google. As we pray today, let's entrust ourselves and our patients to the Lord. We will discuss further on Monday but be alert if you have the phone this weekend. God is greater than anything the enemy can cook up.
... these three remain, faith hope and love. But the greatest of these is love. 1 Cor. 13:13
"The effectual fervent prayer of a righteous man availeth much ." James 5:16
Received: July 22, 2017
Powered by Prayer Engine