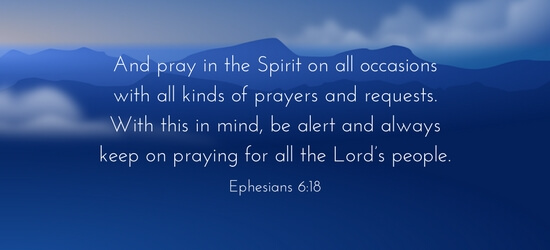 LHCC PRAYER NEEDS
Please pray for our Pastor, Elders, Deacons, Leaders, Ministry Heads, Awana, FoY, Point Men, Women of Hope and Missionaries.We also pray that God would raise up leaders, strengthen our faith as a community, that we would live sold-out lives for Christ, we would read, study and live out His Word, that we would love God and others and seek God's will for our ministries in the church, in our homes and our communities.
Camy
Pray for Current Events
WARS AND TERRORISM
Arizona Senator John McCain said he would offer a plan for a U.S. strategy in the war in Afghanistan as an amendment to the defense authorization bill in September.
The transfer of thousands of Syrian fighters and refugees from Lebanon's border region into rebel-held territory in Syria in exchange for Hezbollah prisoners has been put on hold.
Pray about America's strategies for ending the wars in Afghanistan and Syria.
-----------
FOREIGN INTERESTS & CONFLICTS
North Korea has been engaged in "highly unusual and unprecedented levels" of submarine activity in the wake of its second ICBM launch in July, according to Pentagon officials.
The U.S. government slapped sanctions on Venezuelan President Nicolas Maduro in response to what Washington called a "sham" vote on a legislative "super body."
Pray about the motives of tyrants and dictators and for those who struggle to survive under them.
-----------
ISRAEL AND THE MIDDLE EAST
Breaking records, over 1,300 Jews visited the Temple Mount in Jerusalem for a day commemorating the destruction of the Jewish temples that once stood on the site.
The Palestinian Authority's 2017 budget for payments to inmates in Israeli prisons and so-called "families of martyrs" is equal to half of the foreign aid the Palestinians will receive this year.
Pray about the deterrents to a peace agreement between Israel and the Palestinians.
-----------
THE ECONOMY
The country's gross domestic product grew at an annualized pace of 2.6 percent in the second quarter in a healthy economic rebound, the Commerce Department reported.
America's largest companies are on pace to post two consecutive quarters of double-digit profit growth for the first time since 2011 helped along by stronger consumer spending.
Pray that the nation's economy will sustain a continued pattern of growth ahead.
-----------
ACROSS THE STATES
Three bills created by the Utah legislature to combat opioid addictions and overdose deaths signed into law in March are beginning to create change in the state's opioid problem.
A 30-day comment period is underway for West Virginia's proposed state education plan establishing a new accountability system, academic standards and statewide assessments.
Pray for the lawmakers in America's states as they deal with social, educational and health issues.
Received: August 4, 2017
Powered by Prayer Engine