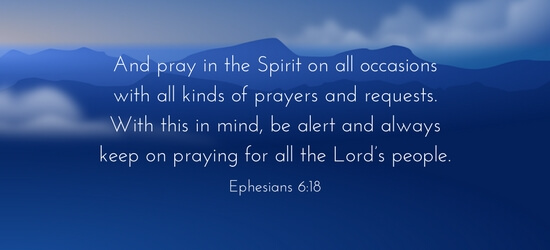 LHCC PRAYER NEEDS
Please pray for our Pastor, Elders, Deacons, Leaders, Ministry Heads, Awana, FoY, Point Men, Women of Hope and Missionaries.We also pray that God would raise up leaders, strengthen our faith as a community, that we would live sold-out lives for Christ, we would read, study and live out His Word, that we would love God and others and seek God's will for our ministries in the church, in our homes and our communities.
This prayer has been

answered!
Camy
Please pray for each member of our missions team (listed below) as well as those from New Hope CC while they are in West Virginia.
For safe travels, bonding, good health, opportunities for sharing God's love & gift of salvation, and special God moments for each one. Also, that they would make a long lasting difference in the lives those they encounter.
Jody & Jill Robinson
Tony Matera and his daughters, Giavanna and Shailey.
Shirley Petrucelli
Mike Bisbano and his son, Michael.
Sara Hesford and her daughter.
Received: July 31, 2017
Powered by Prayer Engine