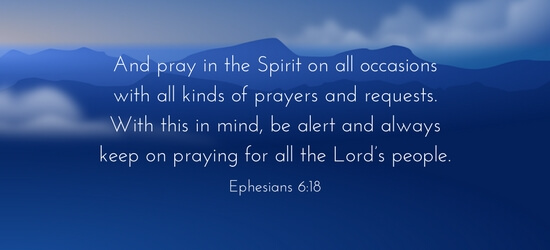 LHCC PRAYER NEEDS
Please pray for our Pastor, Elders, Deacons, Leaders, Ministry Heads, Awana, FoY, Point Men, Women of Hope and Missionaries.We also pray that God would raise up leaders, strengthen our faith as a community, that we would live sold-out lives for Christ, we would read, study and live out His Word, that we would love God and others and seek God's will for our ministries in the church, in our homes and our communities.
This prayer has been

answered!
Peter Atkin
Please pray for Josiah as he travels and establishes himself at the university he will be attending in France. That God would keep him safe and keep His faith strong and connect him with a good church and fellow believers where he is at school.
Received: July 27, 2017
Powered by Prayer Engine