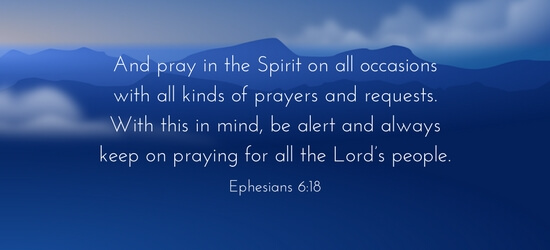 LHCC PRAYER NEEDS
Please pray for our Pastor, Elders, Deacons, Leaders, Ministry Heads, Awana, FoY, Point Men, Women of Hope and Missionaries.We also pray that God would raise up leaders, strengthen our faith as a community, that we would live sold-out lives for Christ, we would read, study and live out His Word, that we would love God and others and seek God's will for our ministries in the church, in our homes and our communities.
Camy
Carenet prayer requests:
---------------------------------------------------
Prayer Partners,
Kindly find the requests to date.
NO SHOWS:
A.M
N.G
J.G
K.D
L.F
G.
A.
C.S
RESCHEDULED:
M.W – Rescheduled for next week.
C.M asked for prayer in overall. She is abortion determined and undecided in regards to what to do.
D.F also asked for prayer for guidance. We were super booked this week - Wed. and Thursday but many patients did not show.
Also, one of our volunteers has asked for prayer for her granddaughter who is having surgery on August 9th Please continue to keep
Our banquet planning in prayer – the next meeting is on Monday the 24th
Thank you for your faithfulness in praying ,
Nancy Mosher
Received: July 22, 2017
Powered by Prayer Engine