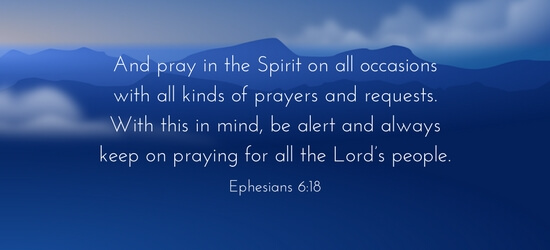 LHCC PRAYER NEEDS
Please pray for our Pastor, Elders, Deacons, Leaders, Ministry Heads, Awana, FoY, Point Men, Women of Hope and Missionaries.We also pray that God would raise up leaders, strengthen our faith as a community, that we would live sold-out lives for Christ, we would read, study and live out His Word, that we would love God and others and seek God's will for our ministries in the church, in our homes and our communities.
This prayer has been

answered!
dana Vacca
Thanks for the prayers for my cousin who has gone through breast cancer surgery and radiation. She is done with the radiation and has come through it all in wonderful spirits and high energy and is doing well!!
PRAISE GOD and thank you all for your prayers!
Dana
Received: July 21, 2017
Powered by Prayer Engine